TOCA EVENTS LIVE EVENT PRODUCTION
For more than ten years, TOCA Events has promoted an extensive and eclectic list of live performance projects. Our experience with live talent is recognized nationally. The TOCA Events marketing, production and management teams reflect the highest level of creativity, expertise and service within the live events industry.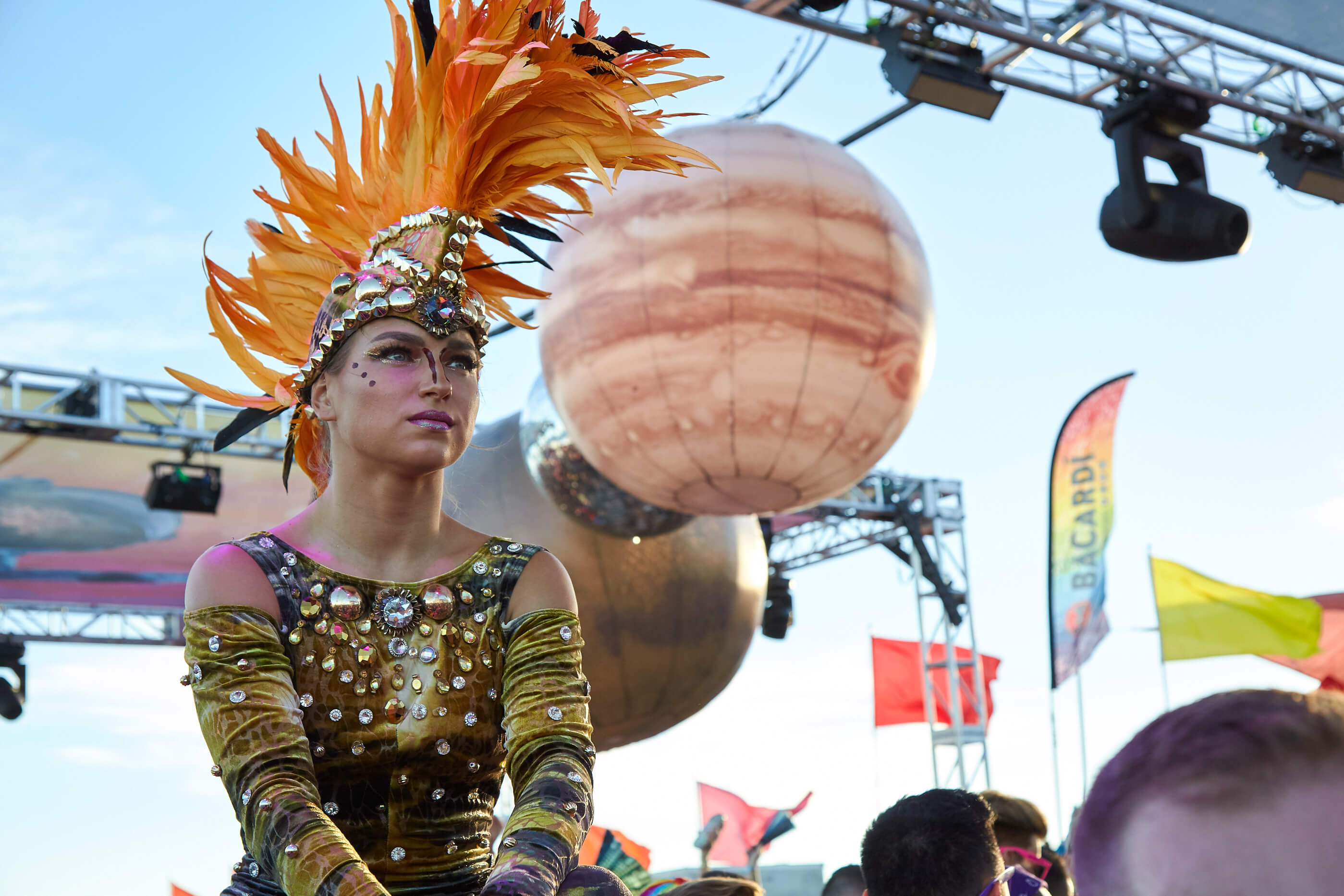 TOCA EVENTS OFFERS A COMPREHENSIVE RANGE OF SERVICES TO MEET YOUR LIVE TALENT AND PROMOTIONAL NEEDS:
event management
ticketing & staffing
green room management
talent booking & riders
audio-visual
graphic design & output
marketing & social media
security emergency services & permits
vip experiences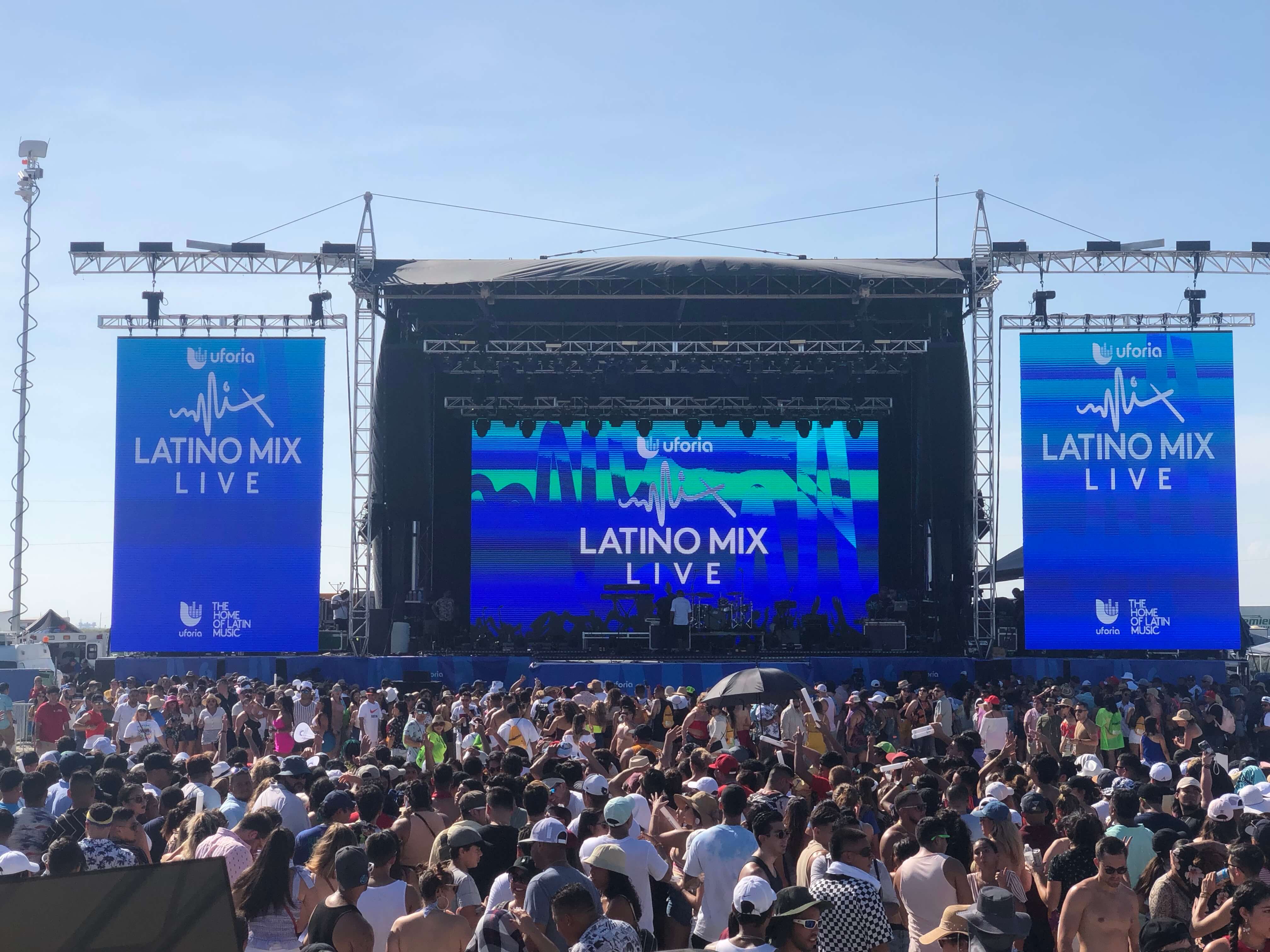 CONCERTS & FESTIVALS
TOCA Events produces engaging and inspiring live events for an impressive list of artists throughout the year. We specialize in live talent showcases. From sponsor and guest interface to comprehensive event design and production, our team offers a range of solutions that showcase artists while managing budgetary expectations.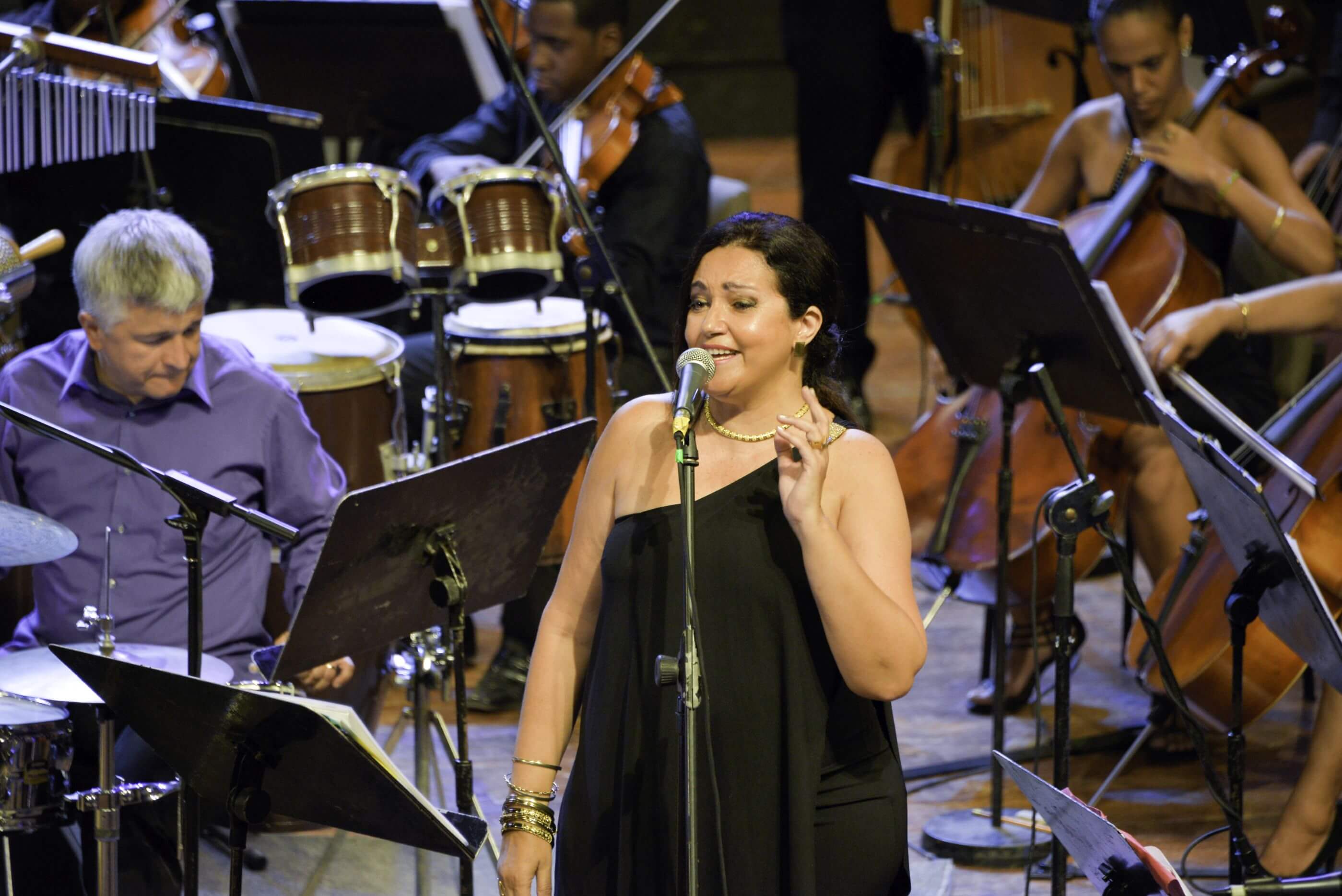 Our technical teams provide all the necessary audio-visual elements and on-site production staffing to ensure the highest level of quality and audience engagement.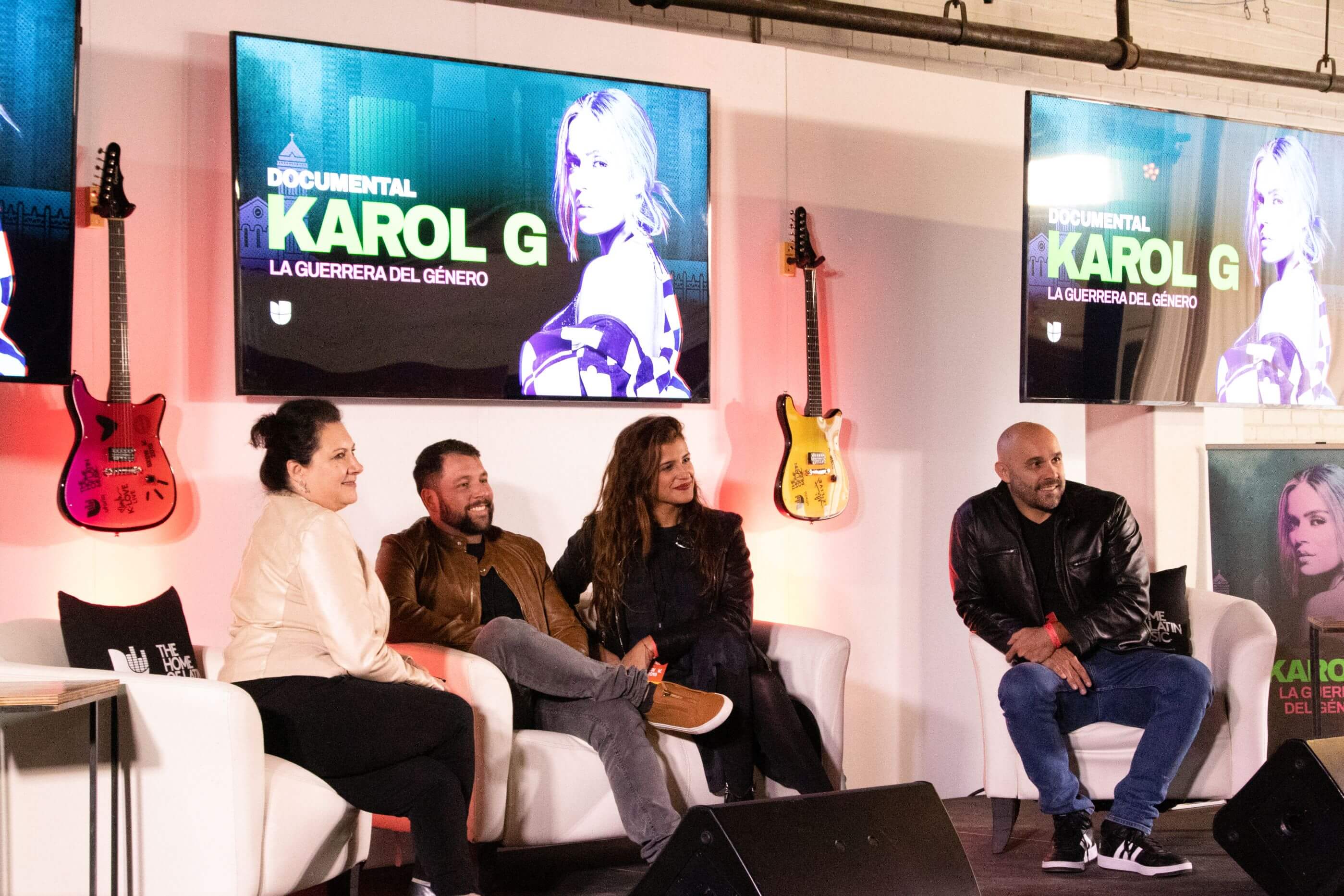 Las Vegas - Miami - Boston - Porto - Rio de Janeiro
This website is currently under redesign